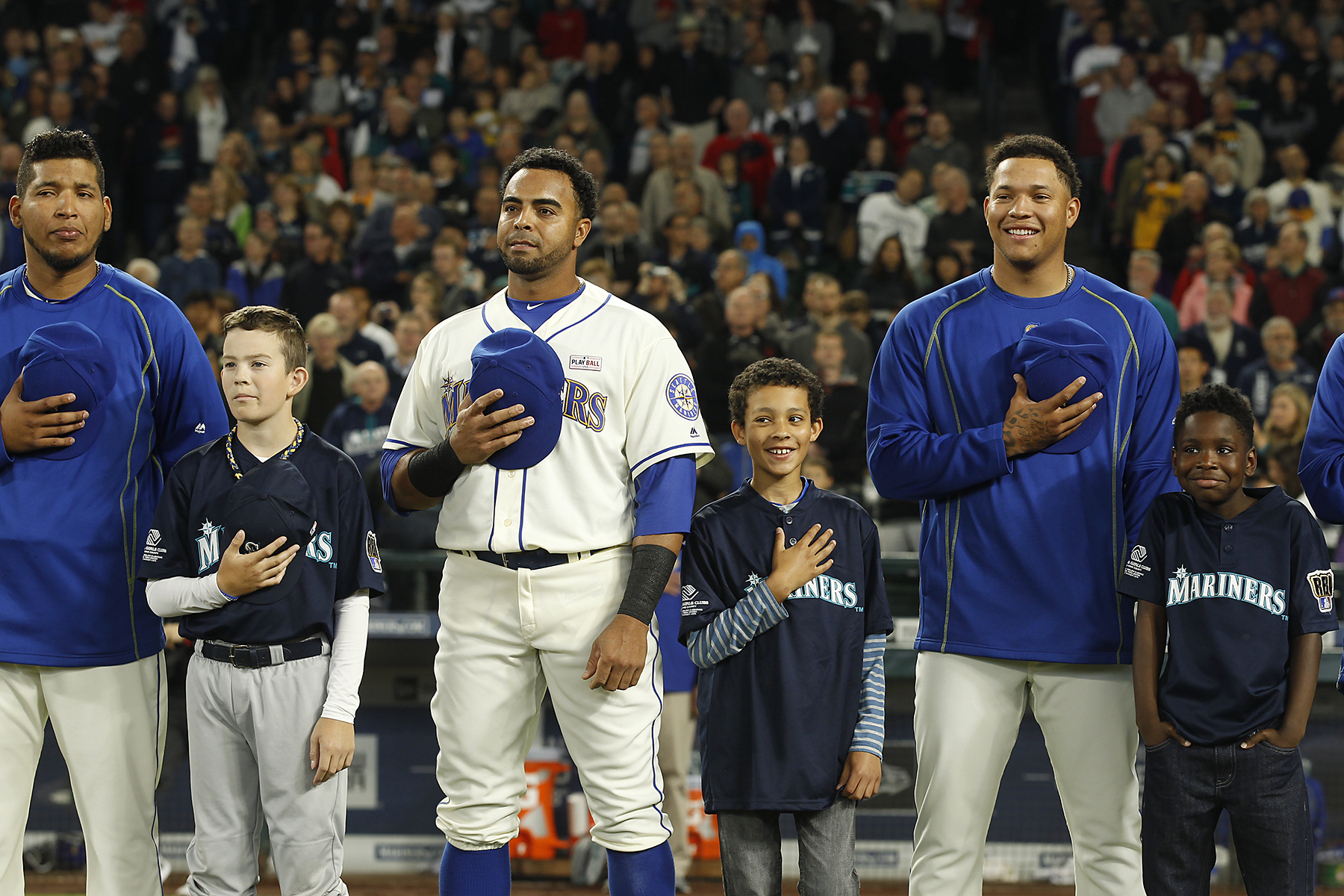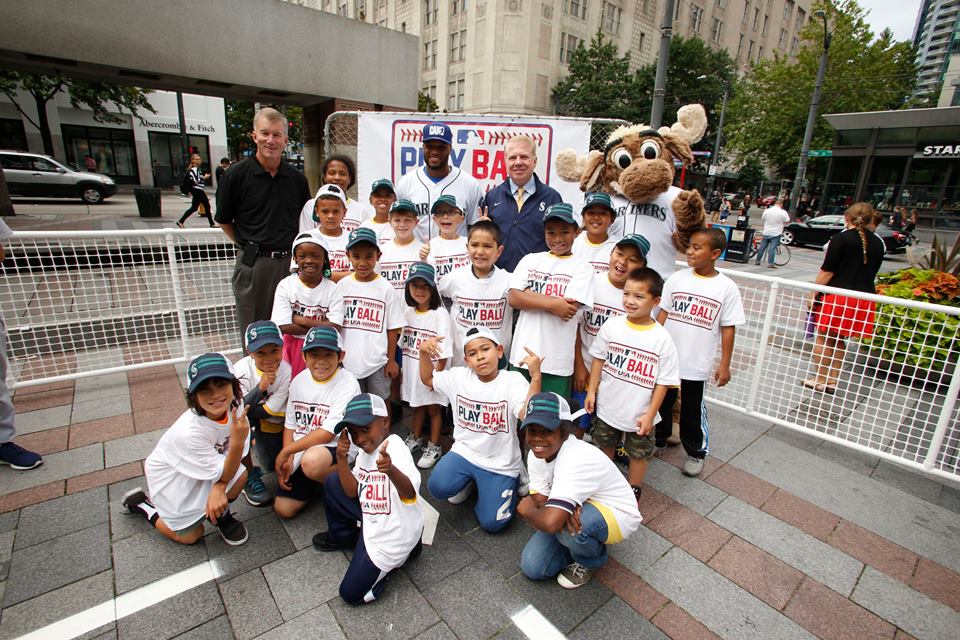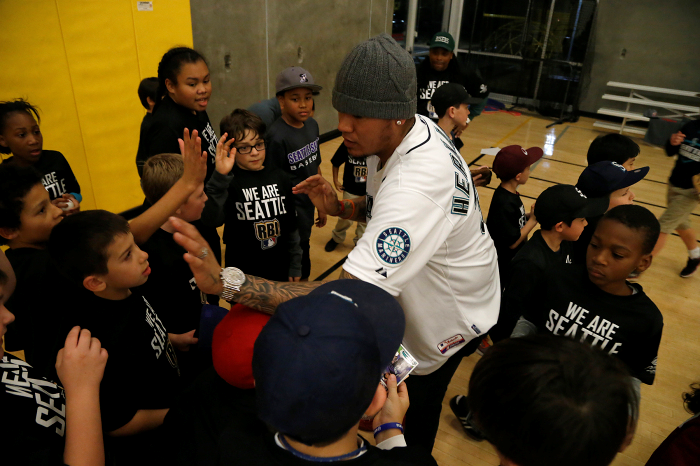 Want to play? Get in touch!
If you would like to join our league next season, sign up or contact us to find out more information.
Email
Phone
(206) 436-1895
Our Program Enjoys:
Baseball instructions from former Professional and Collegiate Players
Year Round Programming
Academic Support 
Life Skills Enrichment
Exclusive Programming with the Seattle Mariners
Welcome to Seattle RBI!
Reviving Baseball in Inner Cities (RBI) is the official youth program of Major League Baseball dedicated to promoting the game in under served communities. Program goals include:
Increase participation and interest in baseball and softball among under-served youth
Encourage academic participation and achievement
Increase number of talented athletes prepared to play in college and minor leagues
Promote greater inclusion of minorities into the mainstream of the game
Teach the value of teamwork
Seattle has been home to the RBI program since 1994 and is currently ran out of the Boys and Girls Club in Rainier Vista. The Seattle Program is proud to offer programming that allows youth to participated in skill building, strive for Academic Success, and promotes great character in citizenship with hopes that our student athletes will contribute greatly to their communities. We currently offer year-round programming which include: Fall Ball, Winter Off-season Training, and Summer League for players ages 6-19. 
With support from ESPN, Boys and Girls Clubs of America, Robinson Cano's RC22 Foundation, the Baseball Tomorrow Foundation, Major League Baseball and the Seattle Mariners, we are proud to offer a high quality baseball program accessible to everyone in the community!